A School In Your Community
Situated in the historic Hillcrest neighborhood, Children's House Montessori School has been providing Montessori education to generations since 1973. We welcome children beginning at 3 months of age to age 10 years.
At Children's House, the emotional, intellectual, physical, social, and spiritual aspects of your child's growth are all of equal importance. In this spirit, we invite children to take part in a unique educational opportunity in an environment prepared especially for their needs and interests.
Cultural
Cultural Activities are a specific extension of the language curriculum where children begin to acquire a sense of historical fact, classification of physical geography and an appreciation of cultural differences.
Practical Life
Practical Life is the study of self-help skills and focuses on the four major areas, Care of Self, Care of Environment, Grace and Courtesy, and Movement.
Sensorial
Sensorial uses a multi-sensory approach to education. Children are encouraged to learn by processing information gathered through the senses.
Math
Math continues the cognitive math development that began in the Practical Life Skills and Sensorial curriculum, taking an acute focus and more abstract thinking process with concrete materials.
What Makes Us Special?
Our students have the opportunity to find out just who they are, on their own timetable, in a child-centered environment where their individuality is cherished.
Experienced Faculty
A warm and nurturing environment with a professional and well-trained, experienced faculty.
Innovative Learning
An innovative learning environment that fosters deeper thought and stimulates questioning and student-led research.
Parent Involvement
Opportunities for parent involvement in the school's culture.
Natural Play Areas
Natural play areas and gardens that the children assist in caring for, promoting responsibility and independence.
Love & Care
Home-like learning environments that the children assist in caring for, promoting responsibility and independence.
The Essentials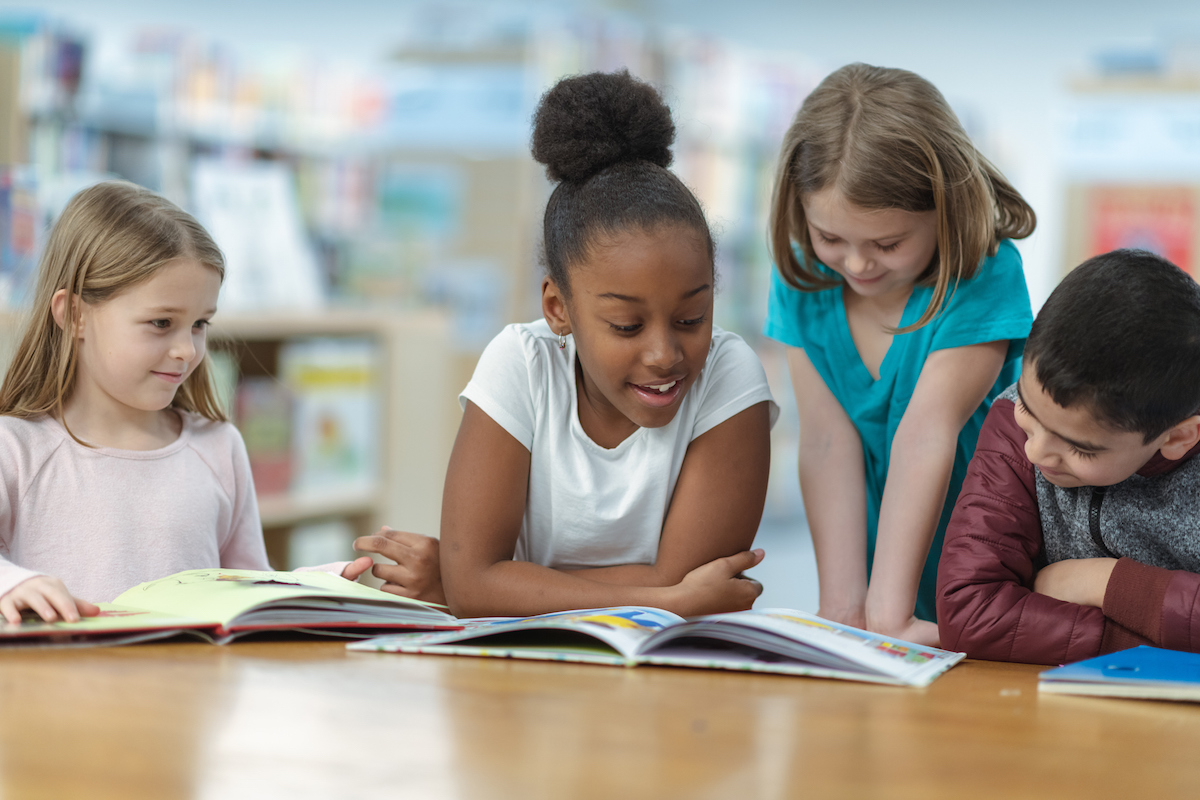 Our Curriculum
Ours is a house where children may work and grow at their own pace. Our primary curriculum includes language, mathematics, geometry, geography, history, pre-history, botany, biology, music, and art. However, the prepared environment of the Montessori classroom ministers to the needs of the "whole child." The class and activity rooms—equipped with Montessori apparatus, conventional, and improvisational materials—are part of a total concept of education that extends the classroom to the natural environment, the home, and the community.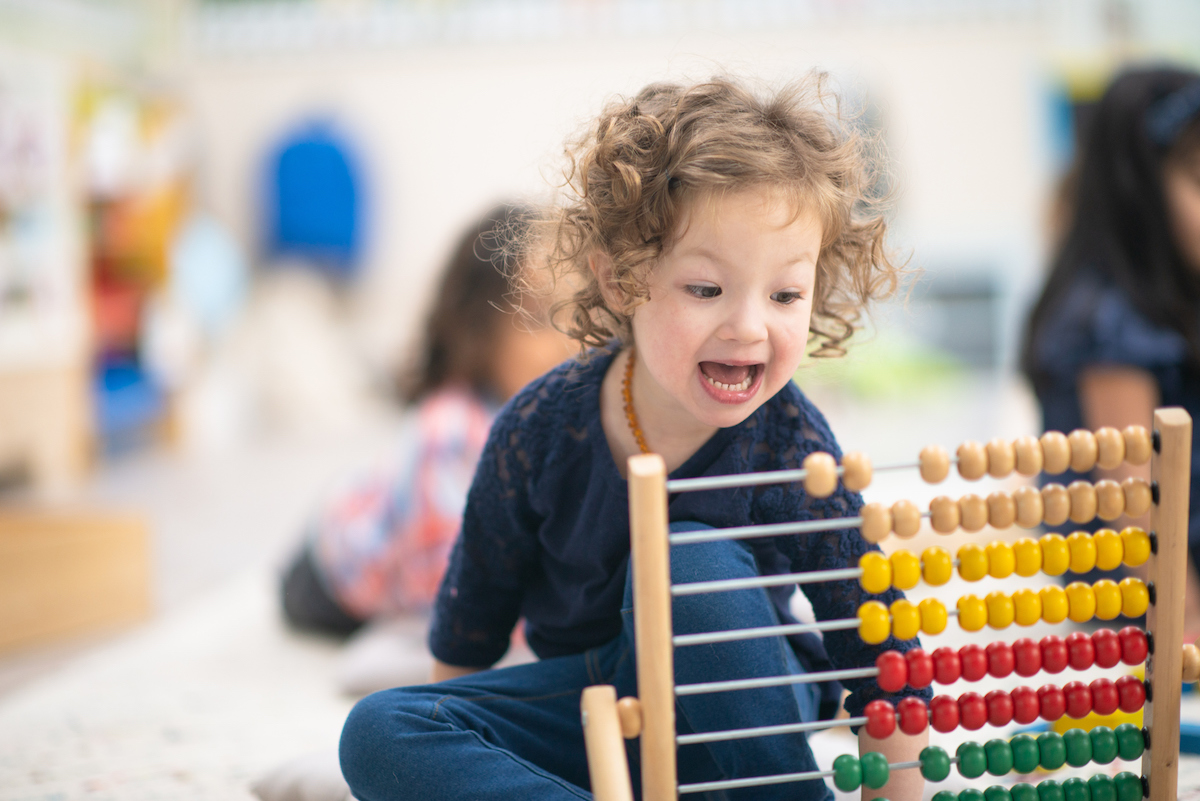 Admissions
The process begins with your phone call or email to come and visit our school. Following your tour and meeting at our school we invite you to observe one of our classrooms for 30 minutes to see how our certified Montessori instructors interact with our students. You'll notice how well the children interact and self-direct their activities, sharing with others and learning at their own pace.
Parent Testimonials
"Children's House Montessori is my son's home away from home. What I enjoy about the staff is that they care for my son while I'm at school like he is their own. They provide updates on behaviors and tips to help make sure that we are collaborating on providing him a great learning experience in the home and school setting. I wanted to make sure that my son was able to receive the best educational experience available to him and I truly feel that I have found it in Children's House. They provide fresh meal options for students, have a full playground for children- separated by age group, and teach entry-level languages for ASL, Spanish, & French. I am completely satisfied with his experience and would recommend this facility to any parent who aspires to have the best learning experience for their child. I am happy to provide my son something that I never had as a child!!!"
"Our four-year-old has been at CHMS for three years now and we absolutely love it!! His knowledge, confidence, physical, and verbal skills have all thrived. The teachers and administrators are all very sweet and communicate regularly via emails, newsletters, and in-person. There is a set curriculum that is child-led, as Montessori should be play-to-learn, which is how children learn best at the toddler and preschool age. Our son knows his numbers, letters, continents, planets, and multiple Spanish words. My daughter recently joined the school this past year and we have been just delighted with how quickly her verbal and physical skills have been developing. She isn't yet two years old and already knows her ABCs, counts numbers 1-10, can name and point to different body parts and facial features, and even knows some sign language!! We have been nothing less than extremely satisfied with our childrens' experience at CHMS."